For more information please fill in the form at the following link or chat with us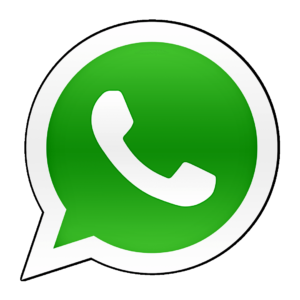 NEW GENERATION OF CROSS CUT SAWS TOTALLY PROJECTED IN 3D: TOM Ø 500
PURPOSE: INCREASE the production, REDUCING times and costs in the SAW MILL SECTOR.
TOM 500 – generally in line with log saws and multi-rip saw – it's THE CUTTING SOLUTION with the biggest sizes section produced by CURSAL.
SUPER saw mill machine for physically hard jobs, it's been adapted to work for a long time in extreme conditions and extreme locations. The blade movements, with both vertical and horizontal translation, are on recycled ball bearings with controlled stokes. This is made, to reduce the work cycle with the cuts of wet, dry, and bandy boards.
MULTI ACCESSORIED: TOM is usually feeded by transfer systems, table turner, lifting arms and introducers, to fit in various cycles for the first working process. During the unload it's combined with electro-pneumatic beats (for packs of boards with a low range of repetitive sizes) or a numerical control stopper (where is required big flexibility sizes) manageable by the keypad at operator's height.
On discharge, the semi-finished pieces, are ejected on a transfer, exhaust floors or free rollers.
For details, check the ACCESSORIES section.
Strengths:
– Safety for the operator
– Ergonomics of production phases
– Wear compensation of the materials without replacement
– Arranged to customized CURSAL accessories
– Streamline quality costs amount.
☑☑☑☑☑ Exotic wood flooring
☑☑☑☑☐ Semi-machined pieces for wood furniture
☑☑☑☑☑ Packaging field
☑☑☑☑☑ General saw-mill
STANDARD TECHNICAL DATA
Blade motor
Working height plan
Air consumption
Average noise level on operator
(KW)
mm.
nl/min.
DBA
TOM
Ø 500-900
9,2 / 11
900
300 / 500
< 83
TOM
Ø 500-1100
9,2 / 11
900
300 / 500
< 83
AVAILABLE CUTTING SECTIONS


Some Solutions
Layout
The manufacturer reserves the right to make changes without prior notice at any time