For more information please fill in the form at the following link or chat with us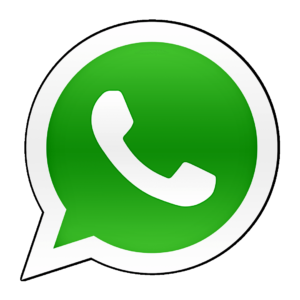 HIGH SPEED OPTIMIZATION IN A SAWMILL?
WITH TRV 2000 NOW YOU CAN
TRV 2000, it's a trimmed/no trimmed boards optimizer, that includes – high precision – big cutting section – working speed.
Available in optimizing version (it uses the Cursal's tested software used by the other set of optimizing saws)  and it is the ideal ally to speed up the work cycle in sawmills.
It optimizes the external side of trunks from the defects – that with traditional machines should not be recovered – in line with the mobile multi-blade for the completion of the cycle.
It advances with a speed of 150 ml/min (auto-limited) with Brushless engine, which allows it to drain the whole product, in line with the fastest log saws, preventing accumulation and interruptions in the sawmill.
The accuracy it's so high that it's not even required the trimming after the multi blade.
The validity of the software, it can be seen in the usage for the optimization of medium noble wood sections.
Machine body
Tested traction belt-system without parts that can embed cut pieces.  Pneumatic pressure wheels specific for unhedged boards. The in-line optimization, in the engine block of the cross cut saw, allows to process curved and twisted boards.
Taste the performance of this line watching the video on the right.
☑☑☑☐☐ Semi-machined pieces for wood furniture
☑☑☑☑☐ Packaging field
☑☑☑☑☑ Boards recovery on the sides of the log
☑☑☑☐☐ Fixtures, construction and flooring
☑☑☑☐☐ Laminated panels, boards, structures
Standard technical data
Blade motor
Working height plan
Air consumption
Maximum speed
(KW)
mm.
nl/min.
mt/min
TRV 2000
Ø 700
9,2/11
950
±20
250
90 ÷ 150
self-limited
Available cutting sections

Some Solutions
Layout
The manufacturer reserves the right to make changes without prior notice at any time