For more information please fill in the form at the following link or chat with us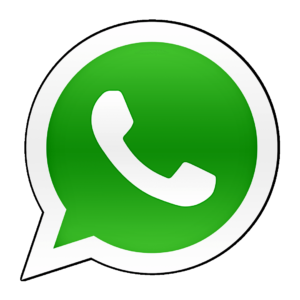 TROA 550 uses the same mechanics of the TROE and is a massive sawmill cross-cut saw.
FOR PACKAGING SEMIFINISHED
• The 160-800 version is used on the in-line packaging field with log saws and multi-rip saw, wherein very high crosscutting speeds are required (15/20 cuts per minute for thickness size 150 mm). In these cases 20HP saw blade motors and blade displacements with variable speed motors are used.
It is planned to work with frozen boards. In order to avoid positioning errors – due to skidding – a NC stop is used, which is controlled in parallel by NC cross-cut saw, without adding further time.
HARD WOOD SEMI-MACHINED
☑☑☑☑☑ Semi-machined pieces for furniture
☑☑☑☐☐ Saw-mill for packaging
☑☑☑☑☐ General saw-mill
STANDARD TECHNICAL DATA
Blade motor
Working height plan
Air consumption
Maximum speed
(KW)
mm.
nl/min.
mt/min
TROA
Ø 550-800
11 / 15
950
±20
200 / 400
110 ÷ 120
AVAILABLE CUTTING SECTIONS

Some Solutions
Layout
The manufacturer reserves the right to make changes without prior notice at any time