For more information please fill in the form at the following link or chat with us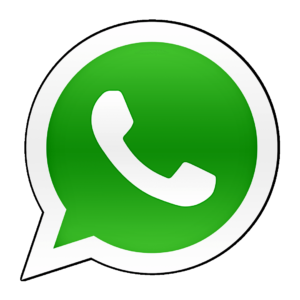 It does everything alone. Cursal has designed this cross cutting line aiming at the automation of all handling operations for planks, including sticks separators collection.
The cross-cut saw TROE was especially designed for crosscutting non-trimmed planks that are twisted and separated by cracks.
THE LOWER HAUL-OFF DOES NOT HAVE INTERRUPTIONS AND HAS A SELF-LIMITED SPEED AT 120 LM/MIN.
(Haul-off characteristics: 5 rollers in toothed and nitride sectors; NC 26 pressure wheels, independently on the upper side and in part hauled, with surfaces set for guiding or hauling.)
– Planks transfer is optimized by reducing the path to the minimum.
– Defects reading is assisted by a laser handled with NC.
– Over 5 planks (hard wood and high-grade timber) can be cut off per minute.
The generous cutting sections that TROE offers (reaches one meter in width), hence enabling a working range that is basically unlimited and unimaginable working qualities for any other crosscutting line. Available with Cursal optimization, it can take advantage of most accessories on this catalogue.
☑☑☑☑☐ Semi-machined pieces for wood furniture
☑☑☑☑☐ Parquets, flooring
☑☑☑☑☐ General saw-mill works
STANDARD TECHNICAL DATA
Blade motor
Working height plan
Air consumption
Maximum speed
(KW)
mm.
nl/min.
mt/min
TROE
Ø 550-800
11 / 15
950
±20
200 / 400
110 ÷ 120
AVAILABLE CUTTING SECTIONS

Some Solutions
Layout
The manufacturer reserves the right to make changes without prior notice at any time