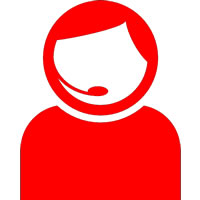 PRE-SALE ADVICE/DEMO
Cursal's commercial technicians, have been working for a lot of years in this field and they will support your projects suggesting the better configurations for your productivity.
During negotiation phases, we can check the feasibility of the process with tests took from demo boards, or wooden profiles sent by our customers.
The tests are documented with pics, videos and detailed analisys.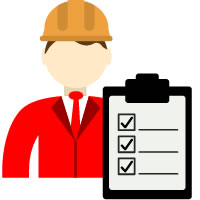 TRAINING
Our specialized Cursal's technicians make personalized training to our customers by the specific requirements and the sophistication of the implants bought.
Trainings are important for all our sales network that is trained there or in Cursal's Headquarters.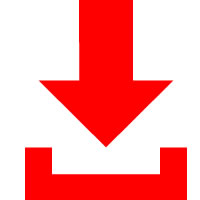 INSTALLATION AND STARTUP
Cursal offers installation services of its lines world wide, thanks to our skilled and expert technicians.
The installation, consists on setting machine parameters for the production, startup, training coaching and work tests directly on the machine, delivery of handbooks for the machine starters and for the maintenance.
Of course our staff is at your service for everything you need post – installation.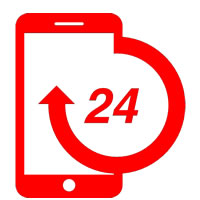 ASSISTANCE
To our customers there's a qualified, professional and multilevel service.
REMOTE TELESERVICE
With an upgraded monitoring system, we deal with our machines CN to identify the error messages, and solve any hardware and software faults, reducing times and costs. The service can be implemented with monitoring by cameras
There's the support for mechanical, electrical, and software troubles.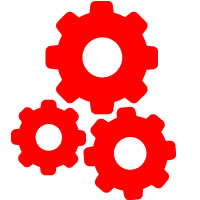 SPARE PARTS
Our spare parts office, manages the post-sale for your working implants.
We insure speed and puntuality to manage the spare parts orders.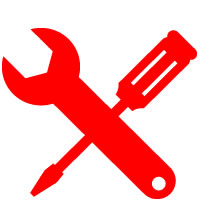 RETROFIT AND MAINTENANCE
Cursal's lines, are very durable, that's why our specialized technicians usually work on old lines giving advices and support to restore the most of the functionalities
This service (that only a few companies offer) is offered thanks to our ability to obtain original spare parts.