For more information please fill in the form at the following link or chat with us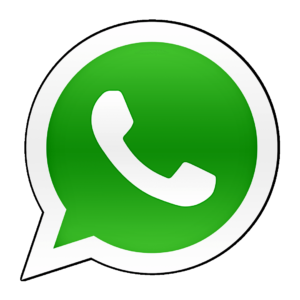 Only for Cursal cross-cut saws' loading/unloading
THE VACUUMS ARE PERFORMING, HIGHLY FLEXIBLE AND MODULAR SYSTEMS GIVING A LOT OF SATISFACTION TO OUR
CUSTOMERS… AND TO US.
IT'S CURSAL THAT FROM TIME TO TIME, DETERMINATES THE COMPOSITION ,AND THE RESULT OF A LOT OF FACTORS: stack sizes , structural characteristics of the individual boards , available space , type of charge ,load destination, speed required, etc…
The strong 4 COLUMNS pump volumetric vacuum loader, as you can see from the images, it is used when heavy loads are moved even with crude potentially wet surfaces*.
The cycle is controlled by a standard computer, with Cursal's software, which provides the user to modify the performance, adapting them to the job, with simple phases.
CV4C is prepared for the accessories addition such as STICK REMOVER DEVICE + STICK DISPENSER.
The support structure as it's designed, if elongated, permits the loading even from more than one workstation.
STACKS LODGING : Cursal, provides as optional, FREE ROLLER GUIDES or MOTORIZED.
FEATURES
• Movements with variable speed motors.
• Vacuum bodies with jointed for independent empty sectors.
• Vacuum generated by variable ejectors flow amplifiers.
• Mono block structure with a welded steel frame.
• Ball guide rail.
• Perimeter steel protection.
• Anterior protection with optical barriers.
• Not provided with the combined devices for positioning or removal of separator strips.
YOUR COMPANY IS SURELY COMPETITIVE, BUT WITH US… IT CAN BE EVEN BETTER!
Some Solutions
Concept
The manufacturer reserves the right to make changes without prior notice at any time