For more information please fill in the form at the following link or chat with us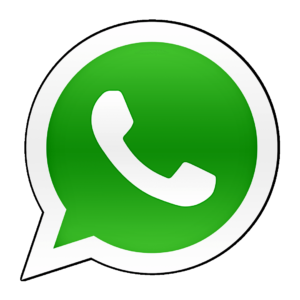 THE IDEAL OPTIMIZING SAW FOR SMALL AND MEDIUM SIZES.

– Full optimizing with quality defects selection
– Defecting
– Fixed measures sequences.
• Optimized in an ultra – fast and intelligent way, and you will process the most various orders without any stress for the operators. TRV 1200 permits you to cut single rude/painted boards with continuous cycle in a practical and fuctional way.
• Once inserted the cutting lists by the touch-screen (or from the office) and selected the type of optimization you prefer, TRV 1200E operates autonomously:
– Inserting (*)
– Advancement and positioning
– Instant data transmission to the CN and optimization processing
– Ejection of the pieces
– Quality,lenghts, widths selection (*)
(*) check Cursal accessories
• Maximum speed (it's the fastest of its category, autolimited to 195 m/min with Brushless servomotor) and high accuracy are guaranteed by the synergy of a performance optimizer, an indestructible structurally body machine and an effective board control (matched to an exclusive motorized and precise belt by CNC/axes in pressure pneumatic wheels for a universal use).
• TRV 1200 is a synonymous of versatility, used for different processes from recoveries, the cleaning of the defects, or, use the optimizer potential for more specific and complex works, where a high level of software processing is required.
Software programmation:
• More than 100 cut levels: lenghts x quality
• Choice of optimization: Per commercial value – Per waste pieces – Per quantity – Per lenghts – mixed optimization
• Optimization simulation
• Monitoring of worked pieces
•  Internal body machine optimization: simplification of the process + space recovery
Advantages of a numerical controller:
• Industrial CNC computer: it guarantees working operations without stopping the production. (The PC it's multilanguage and functional)
• HD touch screen – Data import by USB
• Easy and intuitive software: Rapid learning – Easy to use
• Possibility of online tele-assistance
Standard technical data
Blade motor
Working height plan
Air consumption
Maximum speed
(KW)
mm.
nl/min.
mt/min
TRV 1200
Ø 500
3/4
850
±20
200
195*
self limited

Available cutting sections

Some Solutions
Layout
The manufacturer reserves the right to make changes without prior notice at any time