For more information please fill in the form at the following link or chat with us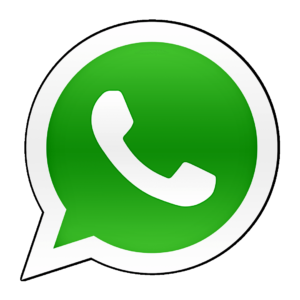 EXCELLENT ON SPECIFIC LINE WORKS WITH FINGER JOINTS AND MOULDERS
TRV 1700, it's built in 3 different sections: with 500, 550, and 600 Ø blade, and it's available in this versions:
• Automatic, with programmed cut. (TRV 1700 A)
• Optimized cut (TRV 1700E – EB)
• Cut up on sign (TRV 1700 S)
This versatile optimizer is the ideal solution for those who need to clean up the boards from knots and defects, with extreme speed.
Ideal for specific works, where is given priority to the maximum lengths (ex: packages) or when it has to be cleaned by defects..
Software programmation:
• More than 100 cut levels: lengths x quality
• Choice of optimization: Per commercial value – Per waste pieces – Per quantity – Per lengths – mixed optimization –
• Optimization simulation
• Monitoring of worked pieces
• Internal body machine optimization: simplification of the process.
Machine body:
• Proven belt drive system without priming parts
• Specific pressure anti-slip wheels. For universal use
• Big depth presser for the block of any possible splinters.
• Silenced blowers controlled by PLC .
Excellent pairing with the profilers and jointing, putted in line thank to the introducing Cursal systems. It is an excellent opportunist, from simple, it evolves into a super accessorized version (*check Cursal's accessories section)
☑☑☑☐☐ Semi-machined pieces for furniture
☑☑☑☑☑ Parquets
☑☑☑☐☐ Fixtures, construction
☑☑☑☐☐ Laminated panels, boards, structures
☑☑☑☑☐ Recoveries for finger joint
Standard technical data
Blade motor
Working height plan
Air consumption
Maximum speed
(KW)
mm.
nl/min.
mt/min
TRV 1700
Ø 500
3/4
850
±20
250
150 ÷ 250
self-limited
TRV 1700
Ø 550
3/4/5,5
950
±20
250
150 ÷ 240
TRV 1700
Ø 600
3/4/5,5
950
±20
200
110 ÷ 200
TRV 1700EB
Ø 500
3/4
850
±20
80
150 ÷ 300
self-limited
Available cutting sections

Some Solutions
Layout
The manufacturer reserves the right to make changes without prior notice at any time