For more information please fill in the form at the following link or chat with us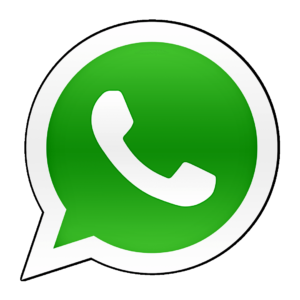 OPTICAL SCANNER FOR QUALITY AND DEFECTS DETECTION – CONTINUOUS PRODUCTION VERY HIGH-SPEED
Technological, intelligent and productive, Cross-Scan 4.1 is the best way to exponentially increase production rhythms, minimizing labour costs and accurately detecting characteristics and defects of wood.
The automatic scanner exploits the potential of Cursal high-speed optimizing cross-cut saw TRV 2700EB 500. The Cursal cross-cut saws are fully equipped to put the scanner in line with other accessories, in order to complete the cycle.
The scanner processes the board by detecting all the defects on the 4 faces, differentiating them according to the parameters set. Once scanning is complete, it calculates the best possible combination, with an optimization process, considering the inserted cutting list, and immediately transmits the data to the CNC of the cross-cut saw.
The in-feed and out-feed of the boards consists in a system of low-wear CNC belts: pneumatic pressure wheels, aligning wheels at guide, pressure heads with idle wheels, control of the feeding sequence using consents.
> DETECTABLE DEFECTS
Knots-Cracks-Pitch pockets-Discolorations- Heartwood-Bark- Wanes-Dimesional defects-Wormholes.
> PARAMETERS CUSTOMIZATION
The parameterization for the detection of the various types of defect can be corrected, improved or perfected at any time, with a simple and rapid operation on the software parameters. Possibility of complete customization of the rules, choosing to give priority considering: Lengths-Recovers for finger-joint- Quantity-Value-Quality.
It is also possible to establish different rules for detecting defects on each of the four sides of the board, (differentiating them also on the width on each side).
> PRODUCTION STATISTICS
Through an easy and comfortable statistics module, the operator can keep the production monitored, with the possibility of exporting data in Excel format.
Some Solutions
LAYOUT
The manufacturer reserves the right to make changes without prior notice at any time