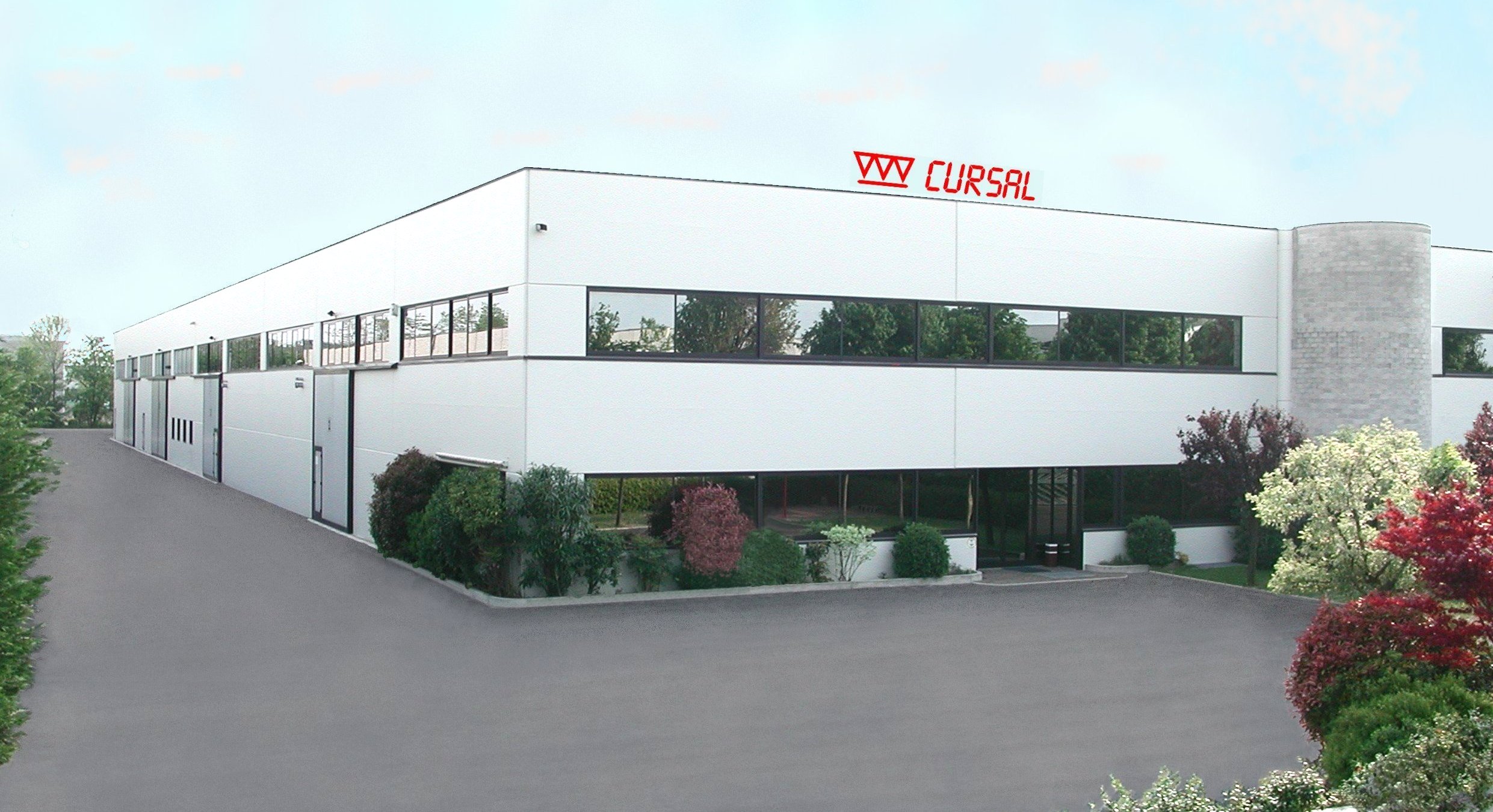 Cursal, is absolutely, the specialized company who offers the biggest variety of cross cut wood saws/accessories for small, medium and big cut sections.
Cursal projects, builds, and installs, choosing the best materials on the market. Automatic. manual, and accessoried optimizing cross cut saws.
More than 3000 implants in the world.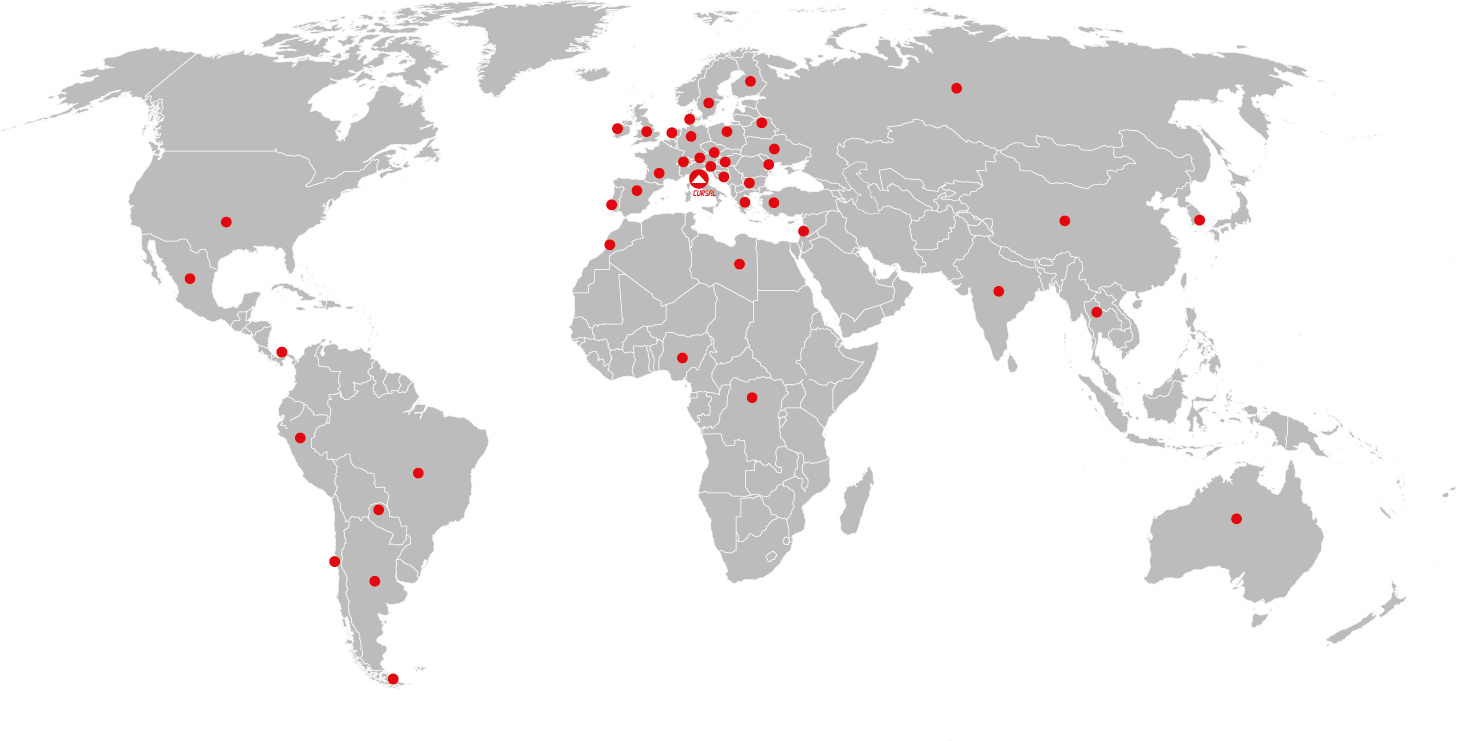 A solution for every need
Unlike traditional offerings, Cursal assumes that, as the needs of each client are different and sometimes very specific, Cursal solutions must be flexibly adapted to satisfy them: Cursal provides you exactly what you need.
All Cursal machines are CE marked and compliant with Directive 2006/42 / EC of 17 May 2006.
Here you will find both standard keys in hand and custom solutions, the result of ongoing collaboration with the best partners in the industry.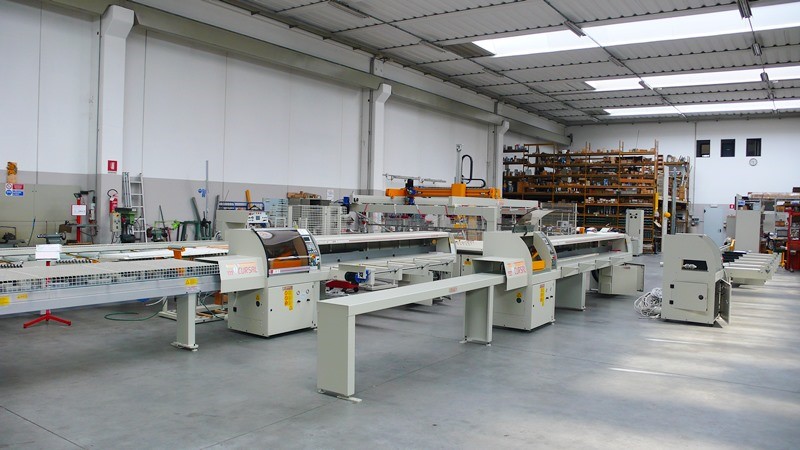 At your disposal the fortieth knowledge of real specialists in the field to guarantee you an unbeatable quality-price ratio.
Discover the added value of choosing a Cursal's cross-cut saw!