For more information please fill in the form at the following link or chat with us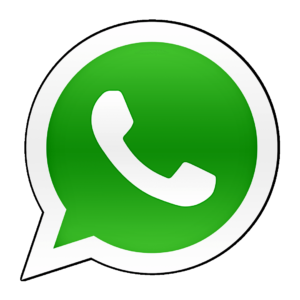 Only for Cursal cross-cut saws' loading/unloading
CNC automatic stacker with 2 arms that lift a layer of boards and put it on the pallet in a fixed position, aligning them.
It transfers the boards from 1 transfers (not included) to 1 pallets.
Handlings by means of variable-speed motors.
Capacity 200 kg for each movement.
Overhanging monoblock structure with steel frame; it is welded and worked on the seats of the guides.
Linear guideways with rolling recirculation systems.
Maximum dimensions of the stacks: length 2500 mm – depth 1200 mm – height 1500 (*) mm.
* (including an Europallet H 140 mm)
Length of the boards minimum 500 – maximum 2500 mm.
Width of the boards minimum 50 – maximum 350 mm.
Thickness of the boards: minimum 10 – maximum 100 mm.
The boards must be straight with constant widths.
The boards must have a constant cross section (square or rectangular one) with the main side positioned in the bottom.
The boards can be stabilized by means of staggered positioning to limit the use of separators strips.
Necessary protections separately quoted considering the risk analysis.
Perimetrical protection in net mesh 40 x 40 mm, wire Ø 4 mm, columns 60 x 60 – H 2000 mm pitch 1225 mm.
Front protection with optical barriers
Installed peak power 4 KW.
Dimensions: length 3500 mm – depth 4000 mm – total height 4100 mm.
Some Solutions
Layout
The manufacturer reserves the right to make changes without prior notice at any time