For more information please fill in the form at the following link or chat with us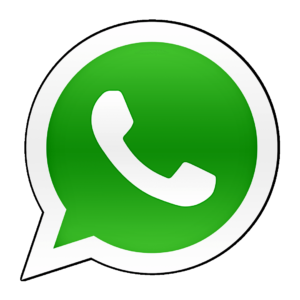 CLASSIFICATION OF THE CUTTED PIECES
The complex requests of our customers improved Cursal, to interface with new types of printers. Thanks to this input, we are now able to offer a big range of strong and reliable printers, to work in an extreme, dusty, wet, and with high temperature conditions.
In this section we anticipate some of our dedicated solutions, like inkjet print to hand/automatic labelling.

– Dedicated software to manage the inkjet/sublimation/HD printer  (provided by Cursal) with a print buffer till 100 characters controlled by CN.
– Dedicated software for the labelling (provided by Cursal) with separated fields and barcode (labels already formatted by Cursal, customizing and interface developments by request).
– Independent printer support from the cross-cut saw to avoid some movements.
– Protection system with automatic lift of the printer jet.
The manufacturer reserves the right to make changes without prior notice at any time