For more information please fill in the form at the following link or chat with us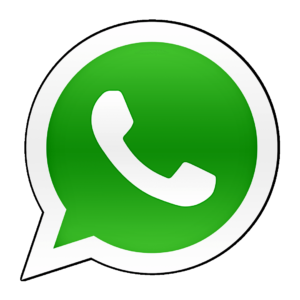 CHOOSING CLEARLY, RAPIDLY, AND WITHOUT LIMITS A LOT OF SIZES, QUALITIES, AND WIDTHS
The Cursal EJECTORS, deserve a particular attention, because they are the accessories with the most favourable money value. They must be chosen according to the size, speed, the shape of the piece to eject and the type of phase that they follow. Cursal's computers on our lines, are provided to handle up to 32 ejectors.
Cursal offers a range of more than 10 types or modular ejectors prepared to be mounted on rollers and Cursal's tapes.
• SPECIFIC FOR THE CROSS-CUT SAWS:
–  NO CONTACT EJECTORS for short pieces or those who don't have to be in contact.
– EJECTOR SERIES ''E''  are available in various weights, size and speed for the pairing to the various types of high speed, pushed, rollers cross-cut saws who require different types of pieces ejections.
• SPECIFIC FOR THE SEMI-AUTOMATIC CROSS CUT SAWS:
– DRAFT EJECTORS
– DOUBLE-DIRECTIONAL CHAINS EJECTOR
– CUSTOMIZED EJECTORS
In addition to HOLDERS and EJECTORS, lines can be equipped with some COLLECTION SYSTEMS, from the basic levels of sheet metal, such as simple rollers with/or without infill, to chains transfer, tapes and other over range components
The manufacturer reserves the right to make changes without prior notice at any time