For more information please fill in the form at the following link or chat with us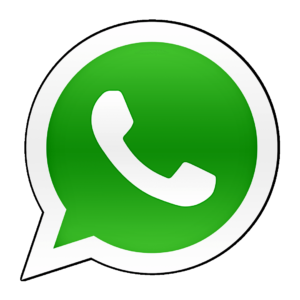 NO LIMIT LOADERS
Cursal has various loaders, as the materials to charge, quantities to process and types of cross-cut saws. If you load slim, large, rough, painted or thick boards, Cursal sets up specific accessories that increase the speed up to 30%.
In this section, we anticipate you our main company solutions:
– CONTINUOUS OPTIMIZERS: to take advantage of the high speed of this lines, we suggest you to increase the production with the vertical loaders, till the automatic chains loader that permits the contemporary marking by more than one operator, or loading by a non-stop transfer.
– OPTIMIZER WITH PUSHING SYSTEM: The pushing system can be managed by one operator, with horizontal automatic chains with/without the singularizator for single boards/packs/double packs. Group of chains with variable distance for the boards loading and the accosting on the guide.
– SEMI-AUTOMATIC CROSS-CUT SAWS: The big boards, and boles with huge weight should be charged by strong tools like the boards pneumatic turner to accost them to the guide.
The manufacturer reserves the right to make changes without prior notice at any time