For more information please fill in the form at the following link or chat with us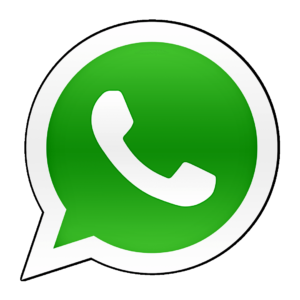 Only for Cursal cross-cut saws' loading/unloading
PERFECT SOLUTIONS TO PALLETIZE
The Cursal's ACN 3P un-loader/stacker is the result of a project at the highest levels of technology: An ultimate generation robot, equipped with 4 numerical control axis with high precision. Speed and coordination, for the automatic unloading and stacking of the size cutted boards by the in line cross cut saw.
Software entirely developed in Cursal, which allow considerable production increases.
Capacity: Lengths from 400 to 4000mm, width up to 1500mm, heights up to 100mm.
It does everything by its self, works automatically and in perfect coordination with the cross cut saw, without the use of any user. Stick separators between each layer of the stack are not necessary because it provides independently to stagger the boards.
Some Solutions
Layout
The manufacturer reserves the right to make changes without prior notice at any time