For more information please fill in the form at the following link or chat with us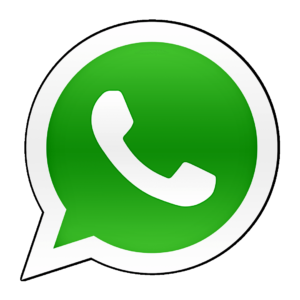 HOW THE WASTE BECOME IMMEDIATELY GAIN
Factotum fast and practice, TRV 1200L Ø550 is used in a lot of fields, that produces basically firewood.
The sawmills that must dispose huge quantities of MULTI-COUNTERBORE SHAVINGS, and SIDE OF TRUNKS, discovered on the TRV 1200 the perfect ALLY, to handle all the wastes produced daily changing them in firewood. So, THIS IS THE PROFICT MADE BY THE WASTAGE.
STRENGTH:
– The shavings and wastes are randomly loaded on the tape.
– A clamping system permits to handle overlapped pieces with different shapes.
– Each small clamp (5 TOTAL SECTORS) has an independent pneumatic cylinder with shock absorbers.
– It cuts by a PLC command with a temporary control cutted size pieces.
Security at the first place:
– Access door to parts in motion, that is protected by safety micro switch with forced opening.
– Unique lead covered key, that cannot be copied on the market.
– Protection tunnel equipped with safety microswitch with lead covered key, against forced removal.
– Blade motor with rapid shutdown (less than 10 sec.).
– Thick casing to protect the blade for total blocking any splinters.
– Drop air lubricator it avoids the nebulization of the oil in breathable air.
For the most exigent: with dedicated accessories it can fully exploit the potentials of the TRV 1200L.
We suggest, in the output, inclined motorized WASTE UNLOAD TAPES – tape COMBINED TRANSFERS with low usury
STANDARD TECHNICAL DATA
Blade motor
Working height plan
Air consumption
Maximum
speed
(KW)
mm.
nl/min.
mt./min.
TRV 1200L
Ø 550
4
900
±20
320
5 ÷ 50
variable
AVAILABLE CUTTING SECTIONS

Some Solutions
LAYOUT
The manufacturer reserves the right to make changes without prior notice at any time