For more information please fill in the form at the following link or chat with us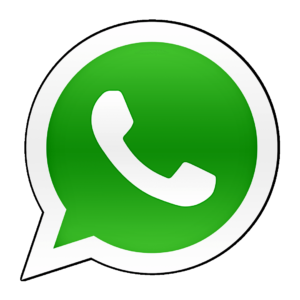 NEW GENERATION OF CROSS CUT SAWS TOTALLY  PROJECTED IN 3D: TVM Ø 600
TVM 600 – TVM 700 are the biggest cross cut saws produced by CURSAL  with vertical alternative movement of the blade (the fastest). So, if the cutting sections match, there are no doubts, it's the machine that you are looking for.
The quality – price ratio, the simply use and the maintenance almost inexistent, make this series of cutting, a highly competitive product, accessories included.
With the easiest one, TVM 600, it's possible to increase the production, reducing so much the rates of work.
Made with modular design, for an assembly related to the customer, it can satisfy all your needs. The lines, are completed, and ready to start.
TVM 600 it's usually combined:
• With electro-pneumatic beats (for packs of boards with a low range of repetitive sizes)
• Or with a numerical control stopper (where is required a big size flexibility)
During the unload, the semi-machined pieces are ejected on a transfer, on a floor drain or on free-rollers
For all the details, check the ACCESSORIES section.
Strength points
– Safety for the operator
– Ergonomics of production phases
– Wear compensation of the materials without replacement
– Arranged to customized CURSAL accessories
– Streamline quality costs amount
☑☑☑☐☐ Waste recovery on the sides for multi-rip saws
☑☑☑☑☐ Semi-machined pieces for wood furniture
☑☑☑☑☑ Packaging field
☑☑☑☐☐ Doors, frames, skirting and construction
☑☑☑☑☐ General sawmill works
STANDARD TECHNICAL DATA
Blade motor
Working height plan
Air consumption
Average noise level on operator
(KW)
mm.
nl/min.
DBA
TVM
Ø 600
7,5/9,2
900
150 ÷ 250
< 81,5
AVAILABLE CUTTING SECTIONS

Some Solutions
Layout
The manufacturer reserves the right to make changes without prior notice at any time