For more information please fill in the form at the following link or chat with us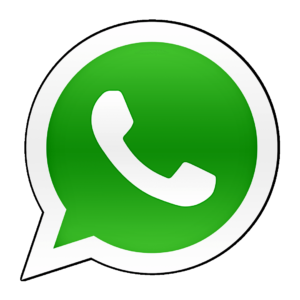 MAXIMUM SPEED FOR LEADING COMPANIES IN THE WOOD MARKET
We present you the jewel of high speed made by Cursal, TRV 2700EB, where experience, passion and know how are all included.
TRV 2700EB is the perfect solution for the company
– THAT MUST optimize big quantities of timber with varied qualities.
– THAT MUST definitively eliminate the indirect costs, to get a maximum profit from the precious wood raw material.
> Advanced brushless handling systems (blade included) , the maximum quality components in the entire the project .
> The high performance verified corresponds with the amortization of investments in a few months.
Compatible with the entire line of Cursal's accessories, this cross cut saw was DESIGNED WITH A TRACTION SYSTEM THAT ALLOWS THE BOARD TO REACH A PROGRESS SPEED TO OVER THAN 400 M / MIN ( Self- limited on working phase ) with levels of precision near the tenth of a mm.
Software programmation:
• More than 100 cut levels: lengths x quality
• Choice of optimization: Per commercial value – Per waste pieces – Per quantity – Per length – mixed optimization
• Simulation of optimization
• Monitoring of worked pieces
• Internal body machine optimization: simplification of the process + space recovery.

The combination with automatic loaders and optical scanners is excellent.
TRV 2700EB : THE BEST COMPROMISE BETWEEN SPEED AND CUT ACCURACY CURRENTLY EXISTING ON THE OPTIMIZING SAWS MARKET.
☑☑☑☑☑ Semi-machined pieces for wood furniture
☑☑☑☑☑ Parquets
☑☑☑☑☑ Fixtures
☑☑☑☑☑ Laminated planks, boards, structures
☑☑☑☑☑ Doors, mouldings, skirting and construction
Standard technical data
Blade motor
Working height plan
Air consumption
Maximum speed
(KW)
mm.
nl/min.
mt/min
TRV 2700
Ø 500
3/4/5,5
850
±20
80
150 ÷ 300
self-limited
Available cutting sections

Some Solutions
Layout
The manufacturer reserves the right to make changes without prior notice at any time