For more information please fill in the form at the following link or chat with us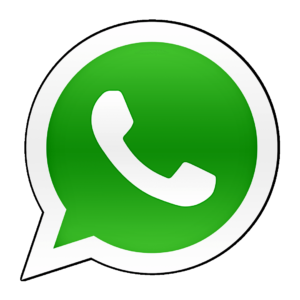 NEW GENERATION OF CROSS CUT SAWS TOTALLY PROJECTED IN 3D: TVM Ø 500
TVM 500 is in the most claimed products range on the market.
Thanks to the cutting section usable for the 90% of prismed boards, it's used in the sectors who requires quality and big quantities, such as packaging, building, and the production of sofa's structures, honeycomb, etc.
It's usually combined:
• With electro pneumatic beats (for the cut of board packs with repetitive sizes)
• Or with a numeric control stopper(where there is a big request of size flexibility)
In discharge, the semi-finished pieces are expelled on a transfer, on an exhaust level, or on rollers.
For any detail, check the ACCESSORIES section.
Strength points:
– Safety for the operator
– Ergonomics of production phases
– Wear compensation of the materials without replacement
– Arranged to customized CURSAL accessories
– Streamline quality costs amount.
☑☑☑☑☐ Fixtures, mouldings and construction
☑☑☑☑☐ Laminated panels, boards, structures
☑☑☑☑☐ Packaging field
STANDARD TECHNICAL DATA
Blade motor
Working height plan
Air consumption
Average noise level on operator
(KW)
mm.
nl/min.
DBA
TVM
Ø 500
4 / 5,5
900
100 ÷ 200
< 80
AVAILABLE CUTTING SECTIONS

Some Solutions
Layout
The manufacturer reserves the right to make changes without prior notice at any time