For more information please fill in the form at the following link or chat with us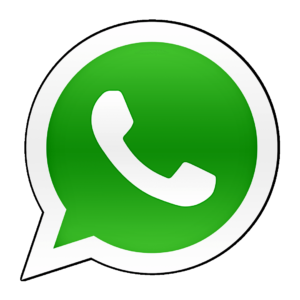 NEW GENERATION OF CROSS CUT SAWS TOTALLY PROJECTED IN 3D: TVM Ø 400
TVM 400 is the multifunctional cross cut saw with a solid structure. It could quickly clean infinite types of small sections of wood from every imperfections, simply putting accessories on it.
(For the details, check the ACCESSORIES section).It's basically claimed for the low power waste, for the practicality, ready for every usage, and it doesn't need a skilled operator.
IT ENSURES A LOT OF TIME SAVED ON SMALL AND MEDIUM SAWMILLS. TVM is one of the safest choice to startup for windows makers, and for semi-worked productors. It's available in the only-machine version.
Strength points:
– Safety conditions for the operator
– Ergonomics of production phases
– Compensation of the materials without replacement
– Easy maintenance
– Prepared for CURSAL's accessories for customizations.
– Rationalization of quality costs
☑☑☑☑☑ Custom-built productions of various types
☑☑☑☑☐ Semi-machined pieces for furniture
☑☑☑☑☐ Fixtures
STANDARD TECHNICAL DATA
Blade motor
Working height plan
Air consumption
Average noise level on operator
(KW)
mm.
nl/min.
DBA
TVM
Ø 400
2,2 / 3
900
100 ÷ 200
< 80
AVAILABLE CUTTING SECTIONS

Some Solutions
Layout
The manufacturer reserves the right to make changes without prior notice at any time