For more information please fill in the form at the following link or chat with us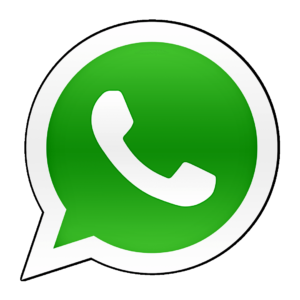 ANGLED CUTTING FOR SINGLE AND PACKS OF TABLES
As for the pushing TRSI cut saw,  the TRGSI is also structurally a monobloc (speed of installation, anti-vibration system, to cite few of the benefits)
Cutting program for individual boards and packs
• Cutting in fixed sizes – Sequence of measures
• By a CNC industrial computer you can quickly create and store a variety of cutting plans, while working up to 25 different sizes, each with cylinder heads and independent options.
• The working parameters (quantity, start / end gap … etc.) are clear and fast setting: they can be customized and saved for each cutting plane based on the preferences of each user.
• The cutting programs can be loaded quickly even through a simple USB key (the files must be in .txt format).
• Optimized cutting: OL Version: optimization focused on the lenght -E Version: Full optimization with defect removal.
Operating dynamic
• The rapid movement of the pusher is made on a steel guide ball screw with double sliding carriage by brushless motors
• STRENGTH INCREASED = FLOW MORE ACCURATED
• Pusher with pneumatic lift with fully protected slide and widely visible
• The accuracy, quality and perfect angle of the cut are guaranteed by the action of one side arm synchronized installed before the blade and pneumatic pressure presses
Accessories dedicated on loading / unloading up to the fully automatic line.
Contact us to find the various configurations available.
STANDARD TECHNICAL DATA
Blade motor
Working height plan
Air consumption
Maximum speed
(KW)
mm.
nl/min.
mt/min
TRGSI
Ø 550
5,5 / 7,5
900
250 ÷ 350
100 ÷ 250
AVAILABLE CUTTING SECTIONS

Some Solutions
Layout
The manufacturer reserves the right to make changes without prior notice at any time